Accredited & Highly Rated Electro-Technology Courses
Increase your employability & earning potential with our highly rated & Arctick approved course
Get Skilled Training is a nationally registered training organisation (RTO) that provides specialist electrotechnology training programs and air conditioning courses for those working in the electrotechnology industry and other related safety support areas.
As an RTO, we have the capability to provide our specialist electrotechnology training programs in a flexible way for our students through a combination of face-to-face, online and distance learning. Our key goal is to provide you with high quality and targeted support services to get you qualified and skilled in your chosen field.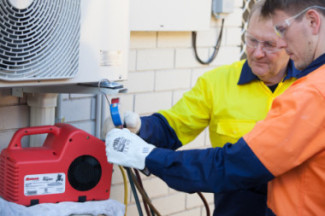 Certificate II in Split Air Conditioning and Heat Pump Systems
Get Skilled Training provides Air Conditioning Courses For Electricians who are looking at new career opportunities. Even better, you can start the course now and finalise payment at a later date!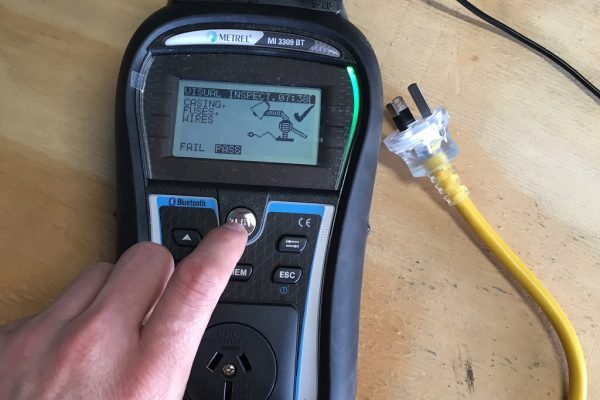 If you need to test and tag as part of your duties at work or your an employer who wants to ensure you are able to provide a safe workplace for your employees. Get Skilled offers both non-accredited and nationally accredited Test & Tag courses, so that you can get the right level training right now.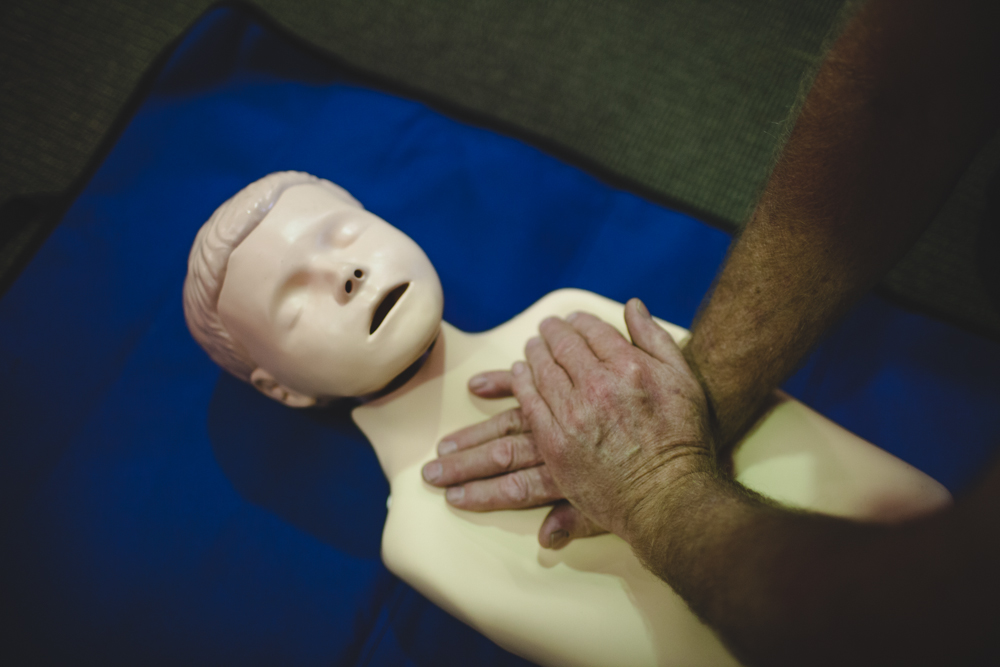 Are you working in the electrical industry? Does your employer require you to have rescue and CPR skills as per the Electrical Safety Regulations?  Get Skilled Training offers the Low Voltage Rescue & Provide CPR course you need!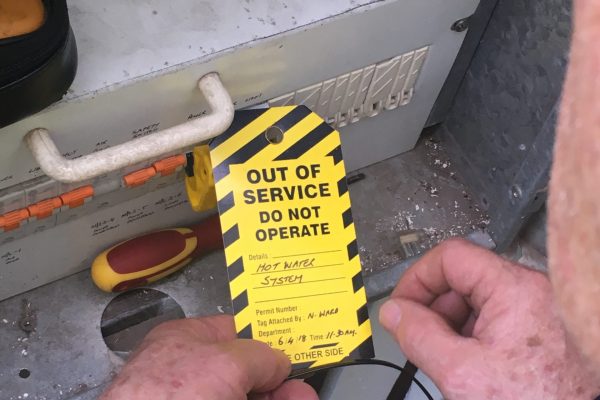 Restricted Electrical For Plumbers
If your plumbing job requires you to complete electrical tasks such as disconnect reconnect in your day-to-day duties, there's a good chance you need to get your Restricted Electrical Licence!
[grw place_photo="https://maps.gstatic.com/mapfiles/place_api/icons/school-71.png" place_name="Get Skilled Training" place_id="ChIJLWcAhWNakWsRCNrVGMnlgV0″ pagination="5″ text_size="120″ refresh_reviews=true lazy_load_img=true reduce_avatars_size=true open_link=true nofollow_link=true]
Star Customer Rating on Google Reviews
Conveniently Located Training Facilities Throughout Australia
Years of Industry Experience
Students Trained since 2012
Real-World Training Across Australia
Established in 2012, Get Skilled Training has provided training across Australia for electricians and 3rd and 4th electrical apprentices, as well as those wishing to enter the electrotechnology industry in courses such as our air conditioning and refrigeration, which leads to a Refrigerant Handling Licence with the Australian Refrigeration Council.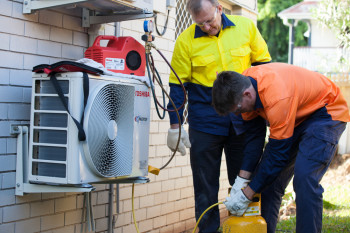 Our trainers have years of experience in training and like you, are working in the industry. That makes what we do here at Get Skilled Training real and responsive. We understand that you, like us, have a real job and want your training to fit in with your life. Through our training partners, we are able offer electrician courses and air conditioning courses in various locations around Australia.
These locations include:
Get Skilled Training can also deliver this electrical training course in other locations based on demand. If you live in a regional area and require training for your business, feel free to get in touch with our office on 1300 856 832 or send through an online enquiry.
Upcoming Course Locations
To see more information about upcoming air conditioning courses choose a course from the list or select a "
" on the map.
UEE20111 – Certificate II in Split Air Conditioning and Heat Pump Systems
Get Skilled Training has created this air conditioning course for electricians and electrical apprentices, as well as plumbers and gas-fitters via recognition of prior learning (RPL) for those wishing to learn new skills and formalise qualifications in this industry. Our practical split system course with an online theory component meets the requirements outlined by the industry skills council and the standards set out by the Australian Skills and Quality Authority (ASQA).
One of the benefits of our air conditioning courses is that students can complete the online theory in their own time and at their own pace, which means less time off the tools and a great way to get a thorough understanding of all key concepts and knowledge components for the course.
During our split system course, students will cover various refrigeration and air conditioning principles and learn new skills and knowledge which they can apply to the installation and decommissioning of split systems.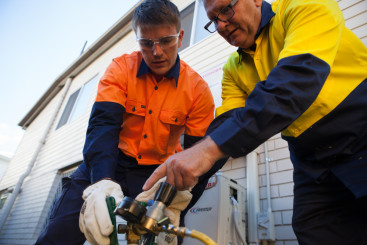 Awesome training and assessing experience, quality staff and quality information! Will recommend to anyone.
Highly recommend Get Skilled, professional from the first phone call right through to the teachers/trainer assessors and it was a well priced course. Cheers guys.
Great training, comprehensive course with great facilities. Am now confident to get out there and do some split installs.