Accredited & Highly Rated Electrician Courses
Electrical Training Courses
Get Skilled Training is a nationally registered training organisation (RTO) that provides specialist electrician course programs for those working in the electrotechnology industry and other related safety support areas.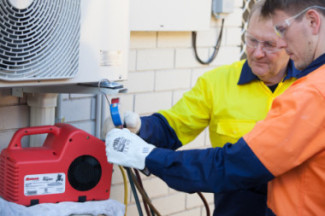 Certificate II in Split Air Conditioning and Heat Pump Systems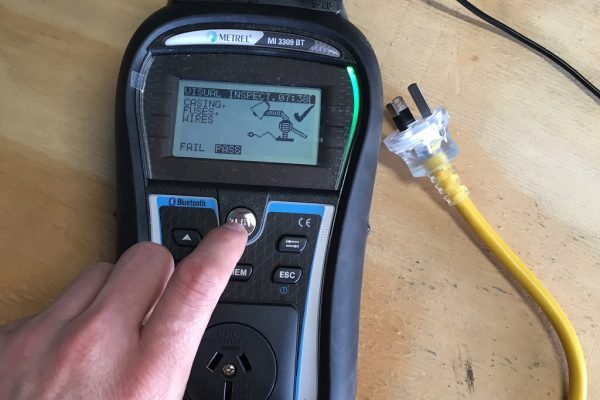 If you need to test and tag as part of your duties at work or your an employer who wants to ensure you are able to provide a safe workplace for your employees. Get Skilled offers both non-accredited and nationally accredited test and tag courses, so that you can get the right level training right now.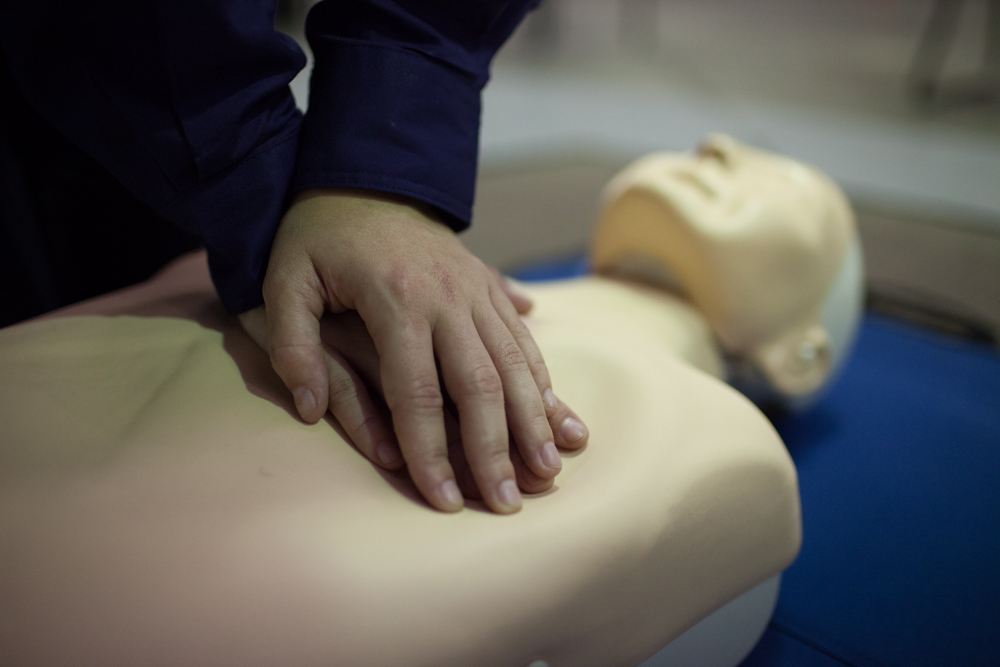 Are you working in the electrical industry? Does your employer require you to have LVR CPR skills as per the Electrical Safety Regulations?  Get Skilled Training offers the low voltage rescue and CPR course you need!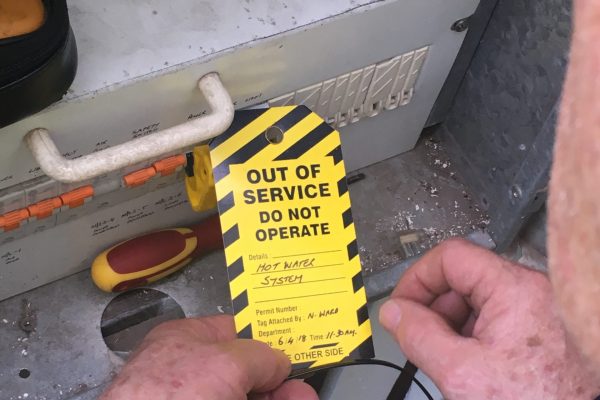 Restricted Electrical For Plumbers
If your plumbing job requires you to complete electrical tasks such as disconnect reconnect in your day-to-day duties, there's a good chance you need to get your Restricted Electrical Licence!
Star Customer Rating on Google Reviews
Conveniently Located Training Facilities Throughout Australia
Years of Industry Experience
Students Trained since 2012
Real-World Courses For Electricians
Established in 2012, Get Skilled Training has provided electrical training courses across Australia for electricians and 3rd and 4th electrical apprentices.
Our goal is to provide the most comprehensive training, providing you with real-world skill and experience.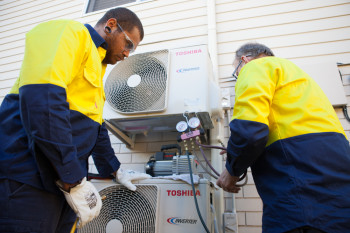 Awesome training and assessing experience, quality staff and quality information! Will recommend to anyone.
Highly recommend Get Skilled, professional from the first phone call right through to the teachers/trainer assessors and it was a well priced course. Cheers guys.
Great training, comprehensive course with great facilities. Am now confident to get out there and do some split installs.