Apprentice Electrical Tutoring - Non Accredited
Apprentice Electrical Tutoring classes are being offered to apprentices who wish to further their study and increase their knowledge and/or prepare for upcoming blocks of TAFE. Classes are also available to individuals who wish to undertake study prior to entering the electro-technology industry or pre-apprenticeship programs.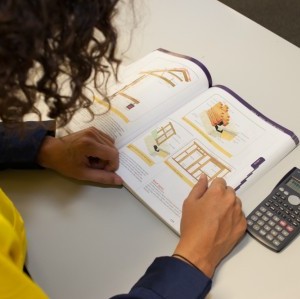 Apprentices will benefit from specialised training and apply the skills and knowledge acquired to real-life work practices and TAFE studies. Individuals will be prepared for pre-apprenticeship programs and have an understanding of the electrical industry prior to commencing studies or employment.
As required by participants.
There are no pre-requisites for this course. This is not a nationally recognised program.