Electrical Capstone Training – Non-Accredited
Get skilled in essential knowledge and skills to prepare for the Capstone exams.
This course covers all essential knowledge and skills required for the Capstone test, an electrician's final examination. 
This includes: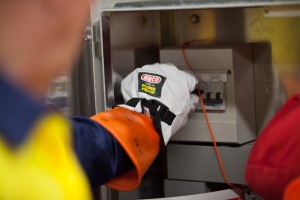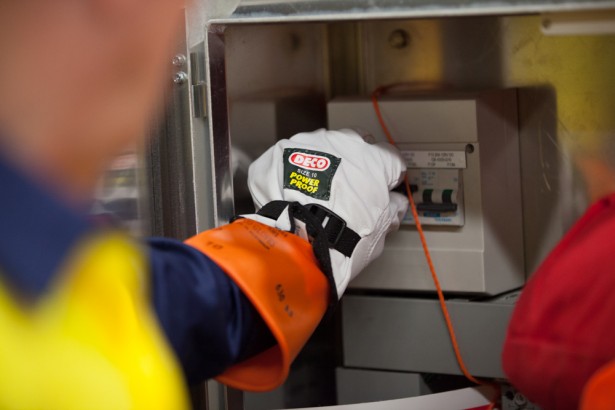 This course can be customised to individual apprentices' needs with assignments, practice exams and practical testing and will be soon offered with an online component.
This course will ensure participants are confident and well-practiced in how to verify compliance and functionality of low voltage and general electrical installations.
As required by participants.
For Apprentices
Completion of third or fourth year TAFE training in an electrical apprenticeship.
This is not a nationally recognised program.