Links to Electricial Training Resources

An electrical training resource hub provided by the Queensland Government to provide all the information you need to know about electrical safety.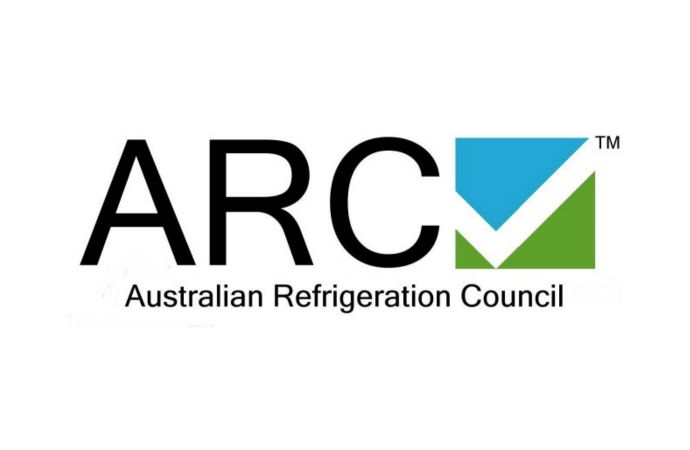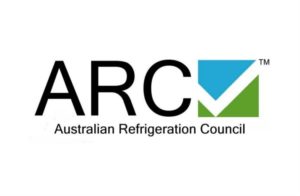 The Australian Refrigeration Council Ltd (ARC) administers refrigerant handling licences and refrigerant trading authorisations on behalf of the Australian Government, to professionals in the refrigeration/air conditioning and auto industry.

The Australian Resuscitation Council foster and co-ordinate the practice and teaching of resuscitation, promote uniformity and standardisation of resuscitation and act as a voluntary co-ordinating body.