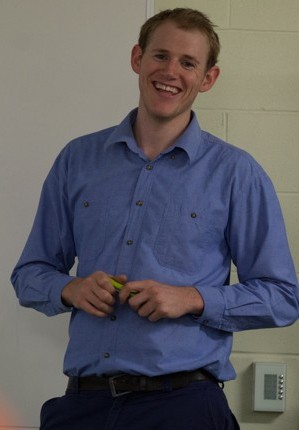 Nick Wardle
Director, Trainer and Assessor
Nick is one of the Trainer and Assessor within the training team and is also responsible for the day to day operations at Get Skilled Training.
Nick started his electrical apprenticeship after leaving school for a small electrical contracting business servicing the Brisbane area. From there, Nick has worked in many areas of the electrotechnology industry including refrigeration, telecommunications and instrumentation domestically and internationally in the United Kingdom.
Nick started training electrical apprentices in 2010 and is currently part of the team delivering the certificate II in split air conditioning and heat pump systems. He endeavours to expand on his current skills and actively contributes to growing the training team and training programs.
Nick's piece of Advice
"Make the effort to take pride in your work and follow the testing procedures learnt at the course."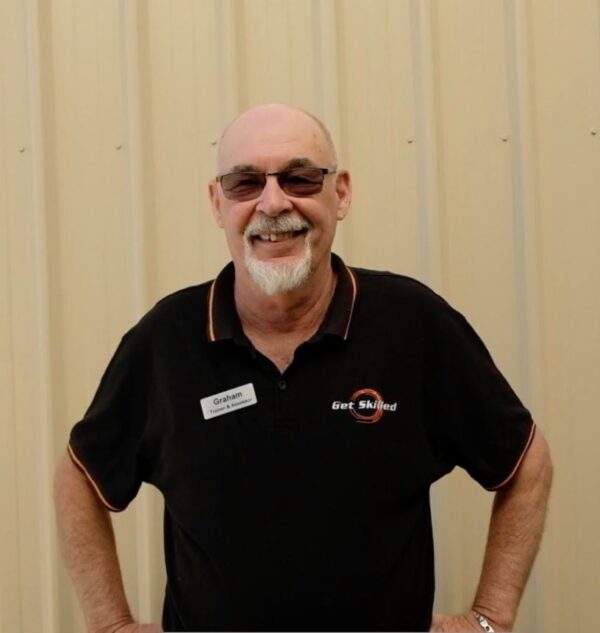 Graham Brown
Trainer and Assessor
Commencing his apprenticeship in Refrigeration and air conditioning in Adelaide, Graham has continued to gain a wealth of experience practising and perfecting his trade skills for over 50 years. 
Graham strives to educate students to feel safe and confident working on split systems whilst adhering to all industry/ environment regulations. 
It is safe to say Graham's accomplishments are further mirrored when student's leave the practical course with a smile on their face.
Graham's Piece of Advice
"Get out there and start installing splits whilst the knowledge is still fresh in your mind. The more you install the easier it will become."